Nadia Narain at Huzur Vadisi
26 Jun - 03 Jul 2022
The yoga sessions will be held in the beautiful yoga shala that is fully equipped. Each day begins with a two and a half hour yoga class that reflects a particular teaching on yoga and includes alignment-based instruction. The day ends with a restorative yoga class that includes breathing exercises and meditation.
We have very special hand selected body workers and therapists invited to encourage you to take time to look after yourself on this retreat.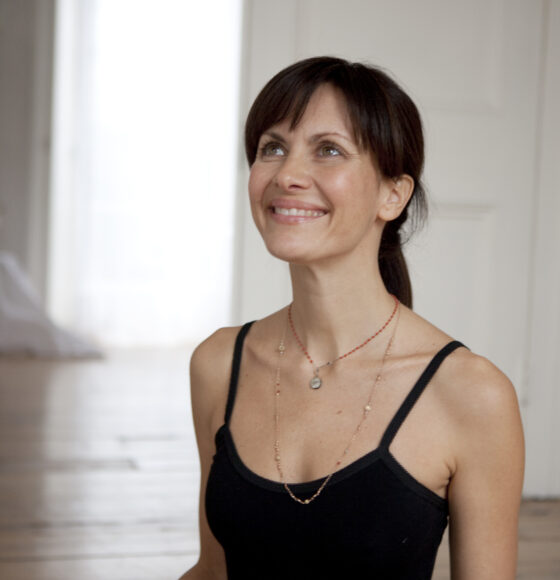 Nadia teaches yoga to everyone: from professional athletes, to pregnant women, to absolute beginners, adapting the practice to the individual's needs and ability. She has been teaching since 1996 and is one of triyoga's original and best-loved teachers, having taught there since it first opened.
Nadia is one of UKs leading teachers and holds Senior Yoga Teacher 500 hrs with YA (SYT)