Flow to Freedom Retreat with Lisa Christensen and Tina Moxon
09 Oct - 16 Oct 2023
This retreat is for you if you need to get away from life's stresses, restore yourself, heal and reenergise. Lisa and Tina have been teaching slow flow yoga together for many years and will make sure your yoga practise is both personal, restorative, safe and even fun! They listen to your needs and provide you with a deep, nourishing practice every time you step onto your mat.
They offer two sessions a day – one in the morning and one in the late afternoon. You choose which sessions are for you – all sessions are optional. It's your holiday, your time and your choice.
They believe that yoga is for everyone. There are no perfect postures. We practice yoga to connect to our bodies, breath and our inner self. We practice yoga to feel free and peaceful.
Lagoon Retreat is a beautiful costal retreat venue, 25 minutes-drive from Dalaman airport. The staff will provide you with 2 delicious, fresh, vegetarian meals every day (breakfast and dinner) And we will ensure there is plenty of time each day to rest, relax, swim, explore the coastline or read a book in the shade of one of the many trees around the venue.
Come join us and feel for yourself the amazing healing, transformative effects of yoga.
Lisa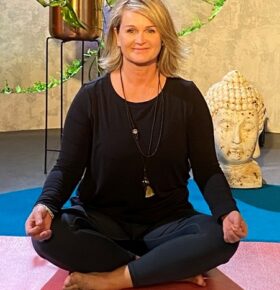 Lisa and Tina are senior yoga teachers registered with the Yoga Alliance professionals. They run their own yoga teacher training courses in the UK and have been teaching yoga for 15 years. They both have extensive training and are always learning new exciting ways to teach.
Tina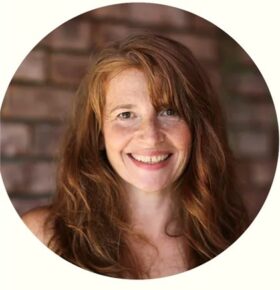 Prices
Single room £856
Shared room £765 pp
For interest, any queries or to book please contact Lisa or Tina.
Lisa (+44) 7836695213
Tina (+44) 7952312057