Awaken Retreat with Angus Ford-Robertson, Kenya FULLY BOOKED
22 Sep - 29 Sep 2023
Join Angus on this truly unique yoga holiday to Watamu, Kenya. This venue is simply one of the most unique 'yoga' hotels in the world today. We are set for a truly remarkable experience.
Yoga, meditation, paddle boarding, beach walks and watching the most glorious sunrises and sunsets awaits you.
Angus Ford-Robertson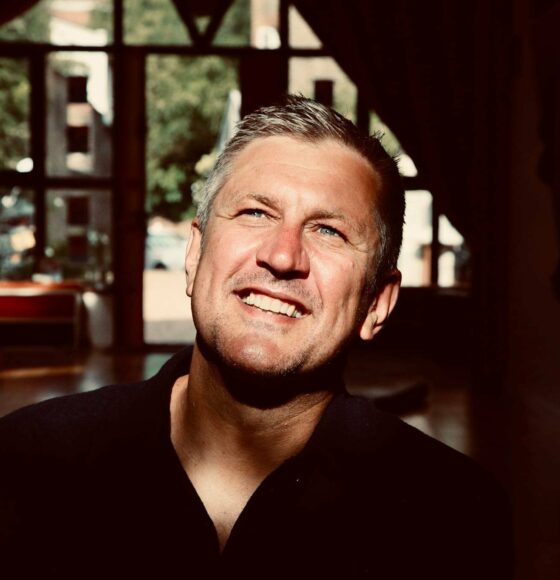 For over 20 years, Angus has practiced in the field of yoga, mindfulness, spirituality and embodied well-being; teaching spiritual truths in an engaging and accessible way. Experienced in many disciplines, he is at heart a keeper of humanity's greatest open secret; that we can awaken to our true Self at any time – and through the journey of awareness, we can find peace within.
Price
Shared Room: £1,838
Single Room: £2,372
Prices include:
· 3 jaw-droppingly unique activities (including, double-disc 'sunset and moon rise' together, Mangrove Drift on SUPs and one more of the group's choice)

· A complementary massage

· 2 classes of yoga / meditation per day

· 3 exquisite meals per day

· Plus little surprise extras from Watamu TH included guided walks and sundowners.
Doesn't Include:
Flights, travel & medical insurance, Visa & Passport fees, transfers to and from Malindi Airport, extra activities and associated KWS Conservation fees, tips and gratuities.
Please email Rowan on huzvad@gmail.com to find out more.