Ann Brandon and Katy Broomfield
07 Sep - 14 Sep 2024
Join Ann Brandon and Katy Broomfield for another wonderful week in Almeria Spain. Katy and Ann will guide you through a week of twice daily practice. An invigorating, Yang-style morning class to awaken and open the body followed by a late afternoon Yin class to nourish and relax.
Ann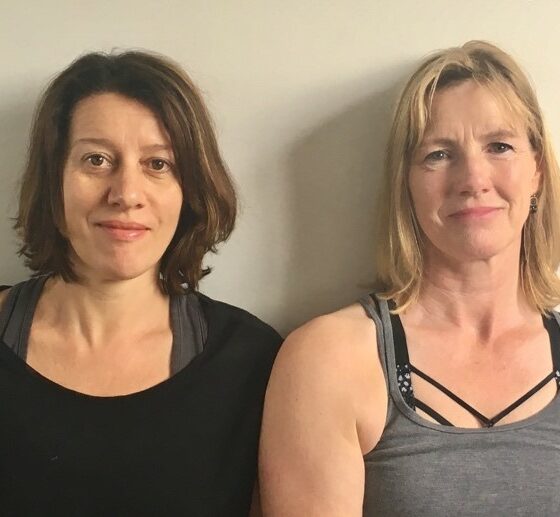 Ann's style has developed into a deep, slow vinyasa flow with much attention to alignment and breath, her Yin yoga training brings balance to her naturally Yang style practice.
Katy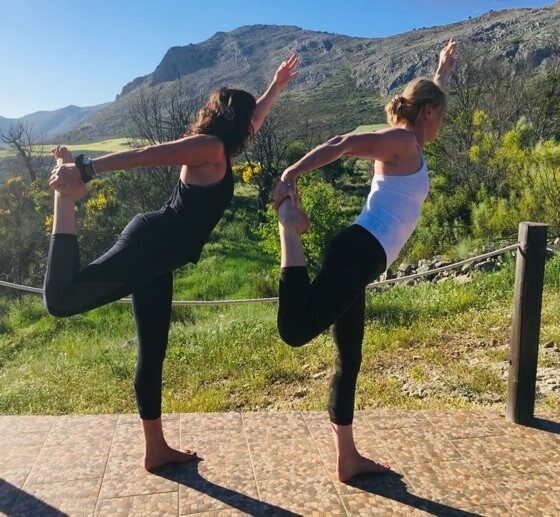 Katy also trained in Thai Yin and Yin Yoga, Pregnancy and postnatal. Her style is about slow, creative warm ups and limbering, working towards peak poses, with focus on good alignment, breath and use of props and modifications to suit every body. Katy favours a somatic approach with mindfulness and breathwork as the foundation of her teaching.