Energy Flow & Yin Yoga with Laura Gate-Eastley
15 Jun - 22 Jun 2024
Join seasoned retreat host Laura for her 4th season at Almeria. She loves to share her mellow morning flow, and restorative yin afternoons with guests of all levels. She is known for her warm and inclusive style and shares 20+ years of teaching, training and learning.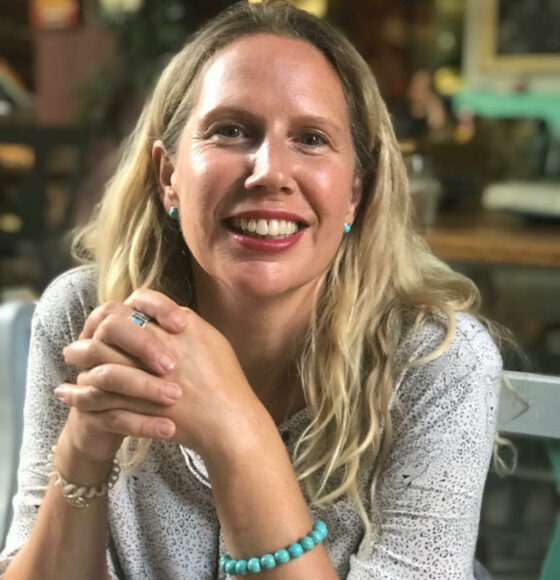 Laura has had nearly 10 years of experience leading retreats and 15 years of teaching and has an inclusive style that attracts beginners, teachers and everyone in between. She has been teaching several weekly classes at Triyoga London for over a decade and enjoys mentoring the trainee teachers.
Price:
Single occupancy £1125 / twin share £1005 pp
£150 deposit secures your place with balance of £855 pp in a twin/double and £975 in a single occupancy due 15 April 2024
link to book:  https://bookwhen.com/lauralotus/e/ev-sqi6-20240615163000
Recommended flights out to avoid the early Easyjet flight on Saturday 15th would be EasyJet Gatwick to Malaga with a return Easyjet flight from Almeria to Gatwick on 22nd.
Please contact Laura before booking flights as to use the Malaga transfer at a reasonable cost, there needs to be a minimum number of passengers.
For more info on Laura visit: www.lauralotus.co.uk