Yoga with Finlay Wilson and Alan Lambie
06 Jul - 13 Jul 2024
We are delighted to announce our return to Almeria to the venue where we ran our last international retreat. Situated in Spain's sunniest region, the venue is on the edge of one of Europe's most beautiful national parks.
Yoga
This retreat will include a morning yoga practice led by Finlay and an afternoon practice before dinner led by Alan. With up to 14 classes, both instructors will bring a balance or restoration and reinvigoration, and you can do as many or as few classes as you wish.
Finlay Wilson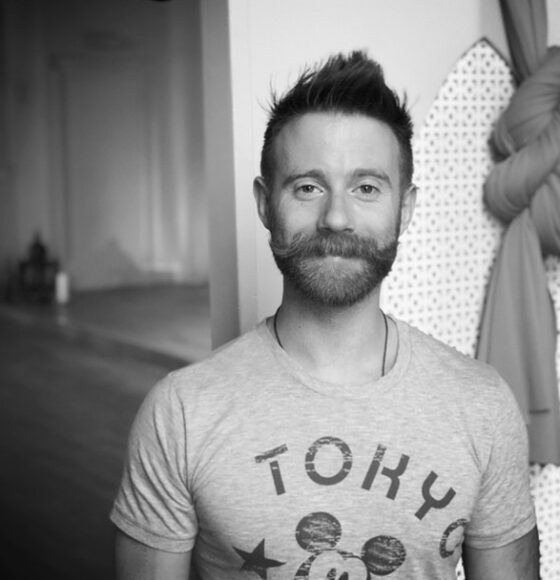 Finlay is the co-founder of Heart Space Dundee, providing specialist services to all sectors of the community specialising in work with children, special needs, disability, injury and cancer rehabilitation. Finlay is a Senior Yoga Teacher with Yoga Alliance Professionals and has completed over 2000hrs of training. Finlay came to Yoga for his own rehabilitation after surgery on his legs and uses his experience, knowledge, and sensitivity to work with people with complex physical needs. He continues his education through a daily Yoga practice and study of biomechanics and functional anatomy. Finlay is equally passionate that radiant health comes not just from posture, but from managing scar tissue through bodywork, processing emotionally through Forrest Yoga, and eating nourishing, nutrient rich foods in as whole a form as possible. This rule of four (posture, scars, emotion, nutrition) defines his daily practice and passions. Finlay offers bodywork sessions and private Yoga sessions to help you achieve radiant health and can offer guidance on various ways to achieve your goals.
Alan Lambie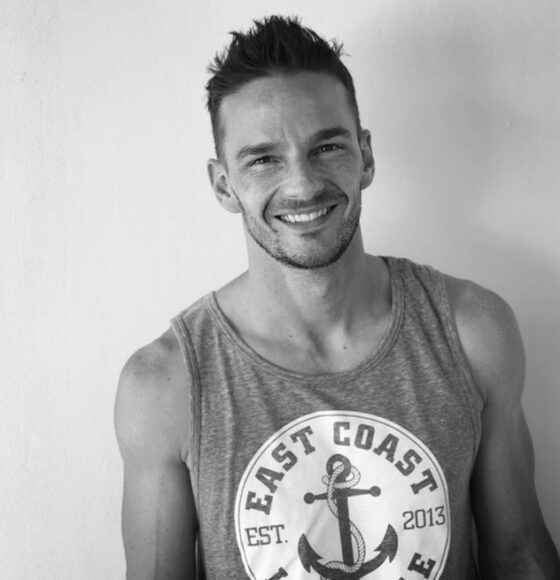 Yoga has been a part of Alan's life for almost 20 years. It started as part of dance training which carried on throughout his dance career. Alan performed extensively throughout the world with contemporary dance companies and pop acts such as Kylie and Take That, and yoga was a way for him to maintain not only his physical stamina but also a way to help keep his thoughts healthy.
Alan has been teaching at Yoga for over eight years and dance for over 16 years. His class are very alignment focussed, whether in Sculpt, Barre or Yin Yang.
'Seeing clients progress in class developing their practice and changing their body, especially after injury, is very humbling.'
Included in the price: accommodation, 14 x yoga classes & all meals are included. Prices include morning and afternoon yoga classes (up to 14 classes depending on whether you do any excursions* paid extra), option of joining a guided meditation session and upbeat barre class, 3 meals a day, and accommodation. Our instructors will also be available for private sessions and bodywork.
Flights are not included in the price of the retreat and must be booked separately.
PRICES
Twin/double with ensuite: shared £950pp
or single occupancy £1150* limited availability
For further information or to make a booking please visit the Heart Space website