A very relaxed yoga holiday with Sharon & Gary Carter
12 Jun - 19 Jun 2023
If you haven't worked with Sharon & Gary before be prepared to have an extremely enjoyable week of yoga, rest and fun.
Sharon & Gary teach the first and last classes together then throughout the week there will be 2 hours of Hatha yoga and breathing practices with Sharon each morning and 2 hours of Scaravelli inspired yoga (with a touch of anatomy) with Gary each afternoon.
Gary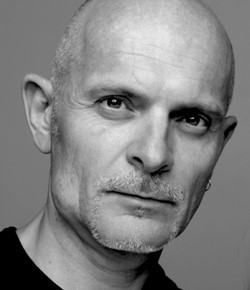 Gary Carter, of Natural Bodies, brings together his yoga inspired by Vanda Scaravelli's teachings, with some myofascial movement anatomy which informs the system to allow efficient movement through the body.
Sharon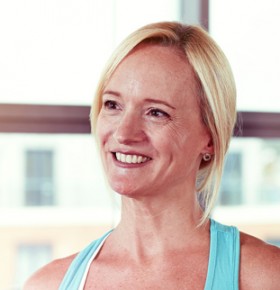 Sharon Carter has a background in Iyengar yoga, with lots of Scaravelli and anatomy influences, focusing on encouraging you to listen to your body and move well through life. Many breathing practices will be explored in Sharon's sessions, along with a gentle and inspiring yoga practice.