A yoga retreat on the Dalyan delta, Turkey with Tami Hafzalla YOAS Yoga Retreats
19 Aug - 26 Aug 2023
Retreat programme
Each day will begin with a morning yoga class in the fully equipped yoga shala with views of the surrounding forest and mountains.
The class will include asana, meditation and pranayama. Gently opening the body and attuning the mind to the breath, the class will slowly build into a flowing and dynamic sequence, always incorporating the cultivation of awareness, physical alignment and breath. The classes will be suitable for all levels and yoga experience.
Between classes you can simply relax by the pool or head out and explore the stunning beauty of the surroundings. The group will meet again in the late afternoon for a more gentle and restorative yoga session. Classes will begin on the morning of Sunday 20 August and there will be one yoga-free day during the week.
Tami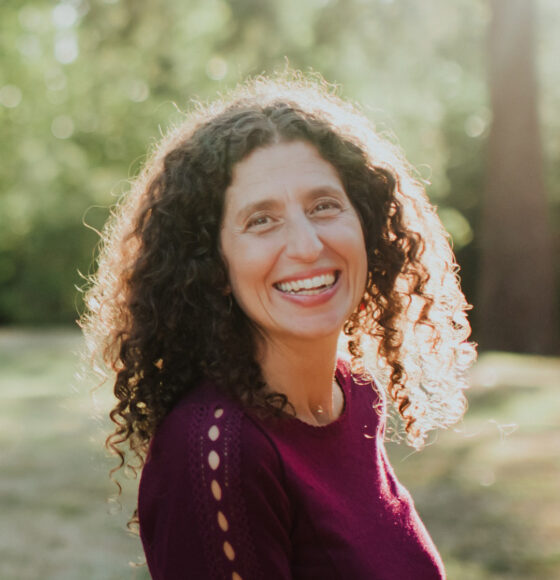 It is in the spirit of bhakti/devotion that Tami approaches her yoga practice & teaching.
Yoga is the path in which Tami has nourished and enlivened her body, heart and mind. This practice offers space & time to connect to subtle energy, peaceful essence, ultimately to divine consciousness and to love.
Tami has studied extensively in India, Australia, Europe and the U.S. She began teaching in 2000 and draws most from her classical training in Ashtanga, Iyengar, Viniyoga and Ayurveda. She currently finds inspiration by attending retreats offered by her teacher, Clive Sheridan.
With gratitude and joy Tami shares yoga. She creates an environment that is kind and welcoming so that all are deeply nourished as they expand awareness and connect to inner wisdom. Her artfully sequenced classes are at once strength building and nurturing. Tami shares insightful, relevant and practical tools from Yoga and Ayurveda for modern day living. Her hands on adjustments are skillful and intuitive.
She is based in Seattle, USA and teaches classes, workshops, co directs her teacher trainings & routinely offers retreats worldwide. Additionally she teaches pre-natal yoga, serves as a labour support doula and is an Ayurvedic wellness counselor.
Tami's greatest teacher is her son Indi. He has reflected profound love, patience and the preciousness of the moment.
Costs
Sharing a twin or double room £845
Single occupancy room £945
Single occupancy seaview room £1015
All prices are per person
Includes:
Accommodation
Breakfast and dinner each day
Daily meditation and yoga classes (apart from one yoga-free day)
Not included:
Flights, transfers and excursions
A 50% non-refundable deposit is required on booking and the balance is due 6 weeks before you travel.
For further information please email Wendy on info@yoasyogaretreats.com
Or visit the YOAS Yoga Retreats website below:
A yoga retreat on the Dalyan delta : YOAS – Yoga Retreats (yoasyogaretreats.com)