A yoga retreat on the Dalyan delta with Will Wheeler YOAS Yoga Retreats
07 Sep - 14 Sep 2024
Retreat programme
Each day will begin with a morning yoga class in the fully equipped yoga shala with views of the surrounding forest and mountains.
The class will include asana, meditation and pranayama. Gently opening the body and attuning the mind to the breath, the class will slowly build into a flowing and dynamic sequence, always incorporating the cultivation of awareness, physical alignment and breath. The classes will be suitable for all levels and yoga experience.
Between classes you can simply relax by the pool or head out and explore the stunning beauty of the surroundings. The group will meet again in the late afternoon for a more gentle and restorative yoga session. Classes will begin on the morning of Sunday 8 September and there will be one yoga-free day during the week.
Things to do
 A 5-minute bus ride from the local traditional village will take you to Istuzu, a long, sandy beach in the conservation area where loggerhead turtles come to lay their eggs. Or just a 15 minute walk through the forest brings you to a private beach on the lagoon.
A short bus ride from the village in the opposite direction will bring you to the charming riverside town of Dalyan with its shops and restaurants.
Visits to nearby ruins of ancient Caunos, mud baths, boat trips and other excursions, including off the beaten track, can be arranged if you want to explore.
Will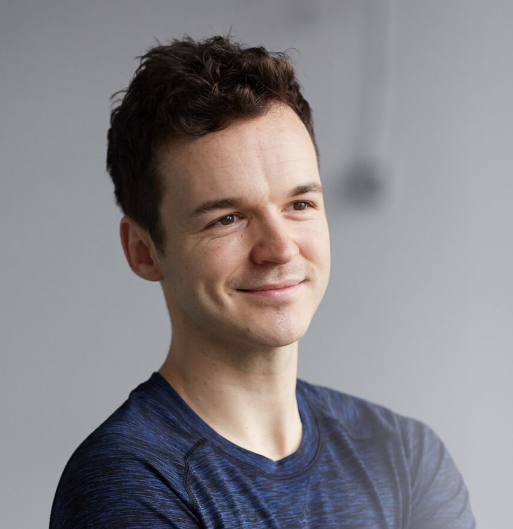 Discovering yoga and movement while training to be an actor gave Will a connection to mind and body that felt so good he wanted to feel it again and again.
He has studied with numerous teachers including Norman Blair, Claire Missingham (UK), Sianna Sherman and Jason Crandell (US). At present, he is learning more about the Jivamukti yoga method, which follows a vinyasa-ashtanga style movement sequence, but elements of breath work, philosophy, spirituality, meditation and chanting all play a role in a Jivamukti class.
When Will leads a class, he likes to offer a fun, accessible and enjoyable experience. He is passionate about vinyasa flow and restorative yoga and wants everyone to enjoy it as much as he does.
Costs
Spacious room en-suite £1025 single/£955 sharing
Smaller room en-suite £995 single
Smaller ground floor room en-suite £945 single
Triple room en-suite £875 sharing
Small room with small bathroom £895 single
All prices are per person
Includes:
Accommodation
Breakfast and dinner each day
Daily meditation and yoga classes (apart from one yoga-free day)
Not included:
Flights, transfers and excursions
A 50% non-refundable deposit is required on booking and the balance is due 6 weeks before you travel.
To find out more please contact Wendy on:
Telephone: +44(0)20 7733 2996
A yoga retreat on the Dalyan delta : YOAS – Yoga Retreats (yoasyogaretreats.com)