Embodied Aliveness Retreat with Ashka Zasada
24 Jun - 01 Jul 2023
Join Ashka Zasada for an immersive week of Yoga, Meditation, Somatics and Embodied Movement. Nestled in the forested hills of a conservational area, the retreat is an invitation for us to relax into our innate capacity for embodied aliveness.
With the stunning views of the sea and mountains as our backdrop, we will spend the week in embodied self-inquiry through the practices of yoga, meditation and somatics.
Overview of the practises
Yoga: 
* liquid spine: spirals undulations and waves; fluidity of movement
* dynamic core; strength and inner stability.
Somatics and embodiment:
* Yielding
*Openness, sensitivity and receptivity; pleasure body
*Techniques to help breakthrough patterns of habitual body tension
Meditation:
*Grounded in embodied presence
Ashka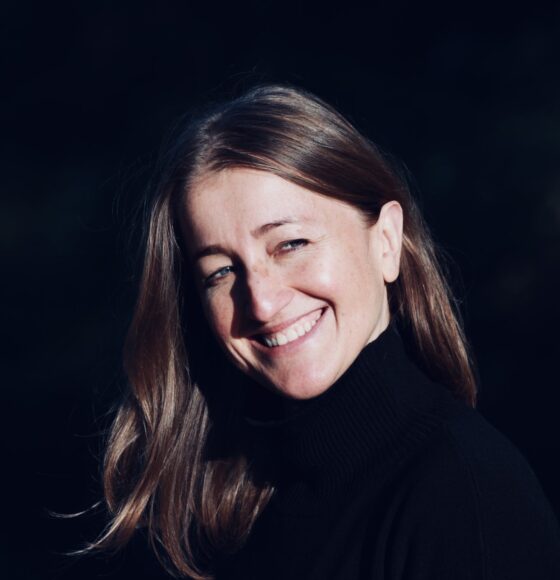 Ashka is a London based Yoga, Mindfulness Meditation and Embodiment teacher. She has been practicing yoga since 2006 and teaching since 2010. Rooted in the traditional Yoga Asana, her style addresses western research in anatomy, biomechanics, mindfulness and embodied movement. This holistic approach works with the physical, emotional and mental aspects of you and elicits greater body awareness and experience of inner aliveness.
Grounded in her own study of Yoga, Buddhist teachings and meditation, Non-Dual Tantra, Dance and Embodiment, Ashka aims to facilitate a path to inner wholeness. Her teachings are an invitation to welcome more play and pleasure into the experience; she believes they are fundamental on our path to healing and lead to a deeply intimate and fulfilling life.
full info:  ashkazasada.com
Price, en-suite air-conditioned rooms
Single occupancy room £1100
Shared twin £995
Deposit £300 to secure a place
contact info:
00447540389212