Nourish – Yoga and Meditation retreat with Deep Rest with Julia Poole, Oceanlight Yoga
13 May - 20 May 2023
Yoga and guided meditation will take place twice a day in the open air. Julia weaves the magic of Scaravelli inspired yoga with freeform organic movement and stillness. An invitation to feel deeply, to discover parts of you that may have laid hidden and unavailable till now. Postures evolve naturally from a meeting of the ground and space around you. There is nowhere to get to, nothing to achieve, just breathe, allow, release and open.
"It's magic, pure magic" says Ellen.
"Every time you teach me I learn and feel something new. It never ceases to amaze me how by trying less and allowing more my body responds in ways that I try to reach at home, but never quite do without your special guidance" says Jenny
"This place and this way of approaching practice is so very nurturing. I arrive with my shoulders up and jaw tight and by the end it's like I'm floating, completely free" says Stella
For more testimonials from previous participants see https://youtu.be/SNwuPgOTePY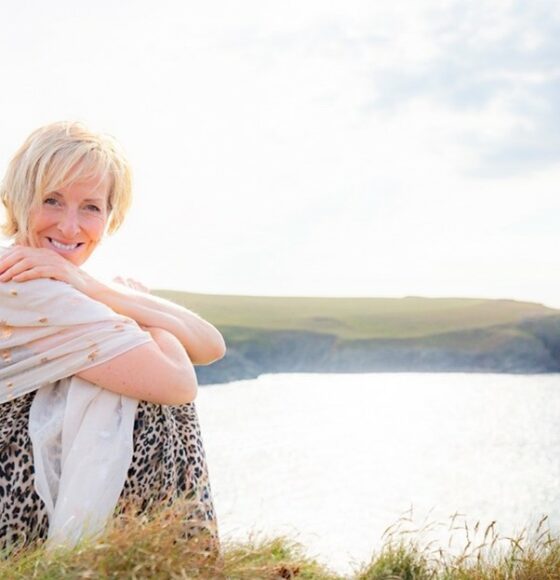 Julia is one of the first teachers to journey with us to this part of Turkish coast, hosting retreats with us since 2013. Her warm, inclusive and playful style belies a deep spirituality that infuses all of her teaching. Her main focus is helping everyone to experience a sense of freedom within their bodies and minds, encouraging self-kindness and surrender.
She is a healer, a trained counsellor and energy worker as well as a Women's Circle leader and author. Her book "I'm Still Here – The Soul's Path Through Women's Cancer" will be released later this year, touching on themes of womanhood, femininity and the mind-body-soul connection through her experience of Ovarian Cancer in 2020.
Trained first with the British Wheel of Yoga and subsequently with Scaravelli inspired teachers including Sandra Sabatini, who imbued her with a love of this subtle and sensitive practice, Julia has been leading classes, workshops and retreats since 2007 on a rooftop overlooking the Atlantic Ocean in Morocco. She now teaches across the UK and Europe from her base in Cornwall, UK.