Summer in your body with Tuesday McNeill & Marc J Acquaviva
13 Jul - 20 Jul 2024
Rest is not idleness, and to lie sometimes on the grass under trees on a summer's day,
listening to the murmur of the water, or watching the clouds float across the sky,
is by no means a waste of time.
John Lubbock, The Use Of Life
Summer in your Body is an opportunity to explore how Scaravelli-inspired yoga deepens our awareness of the relationships between body and ground, breath and space, movement and stillness.
Immerse yourself in this unique approach to appreciate the benefits of a slower pace and more natural rhythm of life. As you come home to your true self, you notice how your yoga practice, meditation and relaxation are enhanced by the Lagoon's natural surroundings –  sunshine, fresh air, birdsong and healthy home-cooked food.
The daily schedule of morning and late afternoon classes gives you plenty of time to relax by the pool, walk in the pine forests, read in the kursk or explore the local town of Dalyan. Tuesday teaches the morning class (7.45 – 9.15) as a led practice. Marc's session in the afternoon (5.00 – 7.00) is a workshop, exploring themes from the morning session.
Friday is a free day, when a group outing is organised, usually a boat trip but other options are available such as a visit to the Turkish Baths or to historical sites.
Tuesday & Marc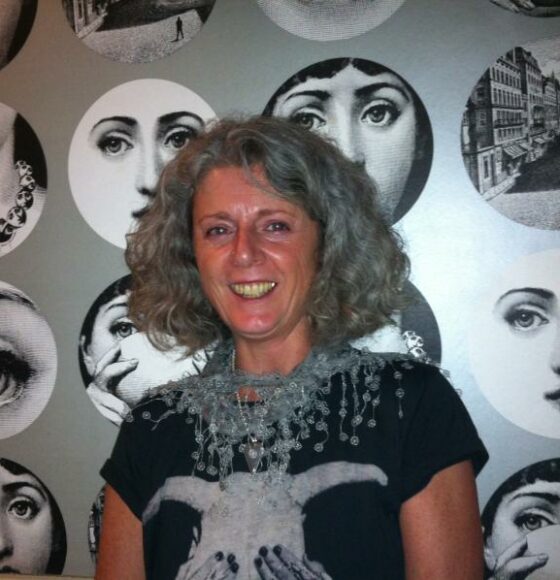 Tuesday McNeill and Marc J Acquaviva love sharing their yoga in the unique and enchanting peaceful valley  of Huzur Vadisi. They hope that the combination of their approaches to teaching and practice leave you feeling nourished, nurtured, refreshed and inspired –  a truly magical experience that stays with you long after you return home.
Investment: TBC
This covers your accommodation, 3 meals a day and all yoga. It does not include flights to Dalaman, insurance, transfers, massage treatments, drinks from the bar or day trips.
To secure your place in peaceful valley, a deposit of £150 is required.
Please take out travel insurance at the time of booking as deposits and payments cannot be refunded.
Foe more information please email Tuesday on:
Or visit: