Yoga & Meditation holiday with Katrin Heuser & Fairlie Gibson
03 Jun - 10 Jun 2023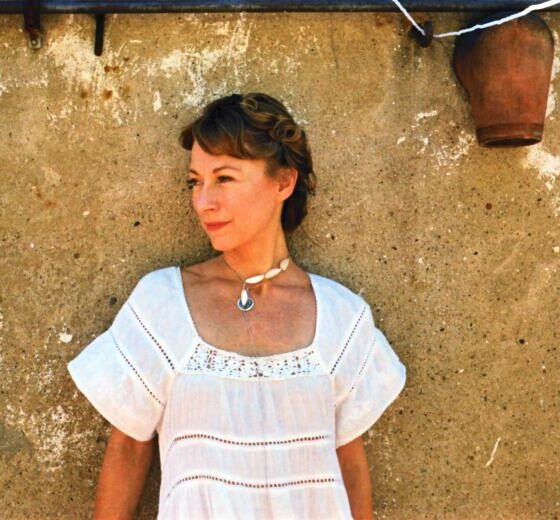 About Katrin
Katrin has always been interested in the body and movement. After many years of dance, her Scoliosis led her to Pilates and finally to Yoga and Thai Massage, which then became her path in life. For her it's about the never-ending discovery of body and mind, to deepen the awareness and to release all tension and stagnation. Only then, the journey towards healing and transformation can begin, the capacity and power of resistance of the body can grow, and more space for positive life energy and joy can develop. Katrin runs a small Yoga studio in Lisbon, where she teachers and gives Osteothai treatments. And otherwise, she travels a lot giving training courses in Thai Massage.
About Fairlie
For more than 20 years a Scaravelli Inspired Yoga teacher, Fairlie is now also embracing a Feldenkrais Training, as well as bringing some Qi Gong into her practice and teaching. These practices all feed beautifully into the way she likes to teach Mindfulness Meditation.
​Very similarly to me, Fairlie loves how contemporary Science, Anatomy, Physiology and Neuroscience are all questioning and validating traditional Yoga practices and she relishes the explorations that these disciplines have brought into her life.
Prices
Single £975
Shared £855
The prices include:
Seven nights' accommodation
Three delicious and healthy vegetarian meals a day
​Tea/coffee all day
Ten 2h Yoga, movement & meditation classes
​​​Sunset and/or Sunrise Walk
It does not include flights, insurance, massages, airport transfers, other trips and activities.
Info and booking please email Kat on kat@hadadithaimassage.com