Awaken Retreat in Norway with Angus Ford-Robertson
06 May - 12 May 2024
I am thrilled to announce that we will be returning to Norway for a very special week of yoga, meditation, outstanding food, wild nature, friendship and more. But this time we are going in Spring!
Think swimming in the lakes, skipping through flower-filled meadows, hiking and kayaking and much hygge-ness. Are you feeling it?
Last year this retreat sold-out very quickly – so please do add your name to the list pronto if you are considering coming.
If you want to rest, re-set and re-charge your batteries, this is the retreat you are looking for.
Please come join us.
Designed to bring you deeper into self-awareness, with the emphasis on exploring what it means to be 'awake' to your true nature, these retreats facilitate profound change. They are also full of joy, laughter and adventure! Think mindfulness, yoga, massage, philosophy, group encounter, hiking, music, friendship and new beginnings. Our retreats are all about community, friendship and connection. Participants leave our retreats feeling clearer, lighter, more peaceful and with a deeper sense of personal freedom.
Angus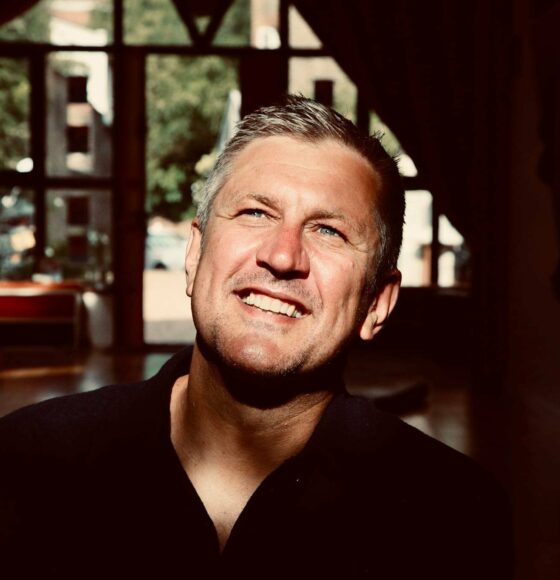 For over 20 years, Angus has practiced in the field of yoga, mindfulness and spirituality; teaching spiritual truths in an engaging and accessible way.
Experienced in many disciplines, he is at heart a keeper of humanity's greatest open secret; that we can awaken to our true Self at any time – and through the journey of awareness, we can find lasting peace.
Price:
£1090pp for a twin room in a shared cabin
£1290pp for a single room in a shared cabin
For more information please contact Rowan on huzvad@gmail.com